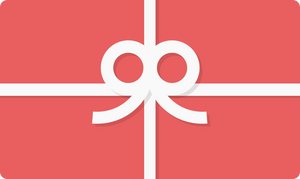 Gift Card
Were you roped into a shitty gift exchange that you did not want to be a part of?

Have a birthday party to attend to and just realised you forgot to get a gift cause you're a shitty friend?
If you answered yes to any of the questions above, look no further. Behold, the gift card.